Assembly of Nine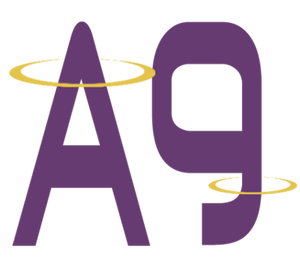 Nations
Harbitros
Fiscal Patriarch Ray Paul
Domi Concordia
Embattled Governess Viktoria Dunwall-Smythe
San Locura
Grand Leader Enzo Takahashi
Isteroxean Union
IU President Natali Khrystana
Prime Minister Akash Raju
Lishta Azia
Azian Highness Arro Ti
Espinthela
President Helena de Souza
The Assembly of Nine (abbreviated as the A9 and A-9) is an international summit organization founded in 1995. It is composed of the nine most economically superior sovereign states on Junope. Every year between Lamenthrobust III to Lamenthrobust VIII, the leaders of each nation meet to discuss various topics, usually relating to global economics and social issues.
However, beginning in 2080, leaders from the Isteroxian Union, Eulumia, and Jelunia no longer showed up due to the worsening situation on Isterox. In 2083, after the dissolution of the IU, the occupations of Eulumia and Jelunia, and the absence of Espinthela's leader, the Corporatocracy of Harbitros formally suspended all further A9 meetings.
Ad blocker interference detected!
Wikia is a free-to-use site that makes money from advertising. We have a modified experience for viewers using ad blockers

Wikia is not accessible if you've made further modifications. Remove the custom ad blocker rule(s) and the page will load as expected.